Company Overview:

"EnerTric Limited". We are a group engineering firm of electrical and mechanical contractors and Automation Solutions Provider.,
We are success Bio Power plant 10 MWe at RoiEt Province Thailand in 2012 and many project can be offering and on Inductrial plant a full range of Automation, electrical and mechanical services with an emphasis on flexibility, reliability and a constant focus on our clients requirements

Our staff  have wide experience of projects within the Automations, electrical and mechanical services industry, typically including offices, new and refurbishment work in Lignite mine Power Plant , Biomass Power Plant, Bio gas Power Plant, Gas Engine Power Plant, Solar Farm, Manufacturing environments, new commercial and industrial buildings, Airport

1.Business, Administrative & Contact Information
Business type: providing integrated turnkey Mechanical and Electrical systems
Address:22 Soi KhehaRomKlao 74 Yaek 6, RatPhatthana, SaphanSung, Bangkok 10240 Thailand
Tel: +66(0) 041 8187, 0 2162 0232 Fax: +66(0) 2162 0232
www.enertric.com    E: et@enertric.com

2.Introduction 
Enertric Limited,.we do business to drive market-leading quality and reliability. We offer our clients process automation and control solutions to meet the needs of virtually any enterprise in the process industries – from stand-alone processes that need basic, reliable functionality, to complex integrated enterprises that control critical or hazardous operations., Our areas service are :    - Mechanical & Electrical Service
- Control Technology Services
- Scada Software management
- Process Automations System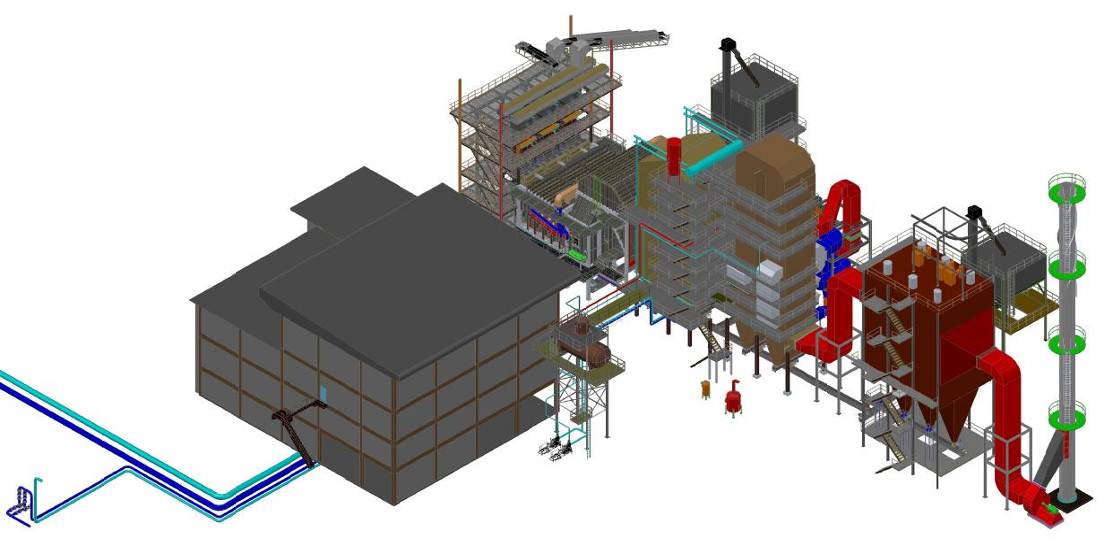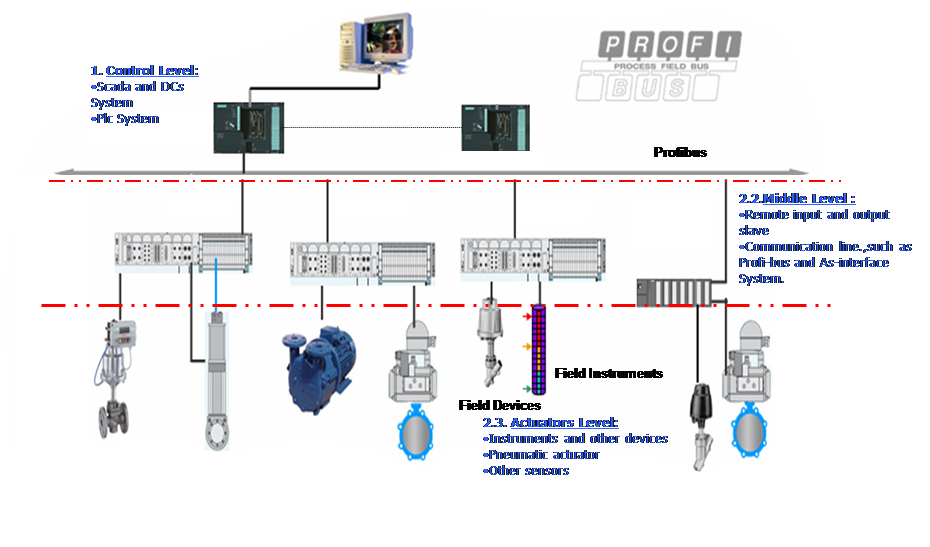 3.
Strategy
: Focus on Green Energy, Bio mass power plant, Gas Engine Power Plant, Bio gas Power plant
Vision statement
With the growing demand for cost effective, time bound customized solutions for Project implementation in Power sector the company has now embarked on ambitious plans to extend their services in Execution of EPC Power Projects in Thailand.
Mission statement
Projects can be fully designed, or on the basis of a pre designed solution provided. Our project engineering utilizes experience and knowledge to provide a range of solutions to our clients which may involve the following where relevant.
Values
We provide all Turn key solutions, Automations provided, electrical and mechanical services in line with current regulations, legal requirements and codes of practice. We have all relevant certification for carrying out work in the electrical and mechanical services industry, and have robust Equal Opportunities, Health & Safety, and Environmental Policies
Business goals & objectives
Turn key integrated and Total Solutions Provider
Business strategy
We are total solution provider and are committed to adherence to best practice in all areas of our operation.
Scope of work
Electrical Power System 
HT/Medium Voltage 22 kV system
Power Transformer 22/11 kV
HV/MV Switch Gear 22 kV
DC Power supply 110 VDC systems
UPS 3AC/1AC systems
NGR Panel
MDB/MCB/MCC Panel
Power Factor Correction (CAP Bank)
Power plug / Lighting Systems
Diesel Standby Generator
Grounding /Lightning System
Automation / Control System
DCS/PLC systems
Instruments / Process controller
Variable Speed Drives
Soft Starter Panel (SST)
CCTV Systems
 
Mechanical Systems
Water pumping / Piping systems
Fire Fighting Systems
Blower Installation
Motor Installation
HDPE Pipe, Galvanize pipe
Valve and accessories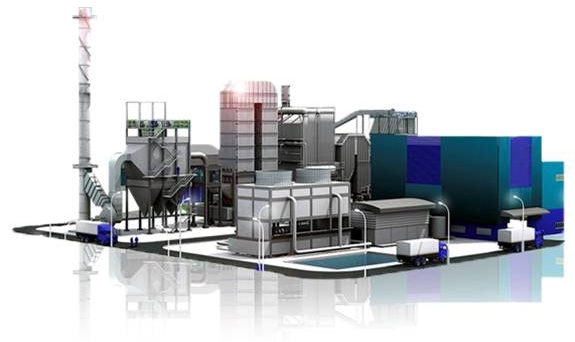 บริษัท เอ็นเนอร์ทริค จำกัด 
       ให้บริการแบบครบวงจร ออกแบบ จัดซื้อ จัดหา ติดตั้งตามหลักวิศวกรรม ดำเนินงานอย่างมืออาชีพ ยึดหลักความปลอดภัย สามารถใช้งานได้ดี และคุ้มค่า ประหยัด งบประมาณการลงทุน  
ระบบไฟฟ้า
 ออกแบบระบบไฟฟ้าเพื่อการติดตั้ง หรือ
  เพื่อปรับปรุงระบบไฟฟ้าในโรงงานอุตสาหกรรม 
 ประกอบตู้สวิทช์บอร์ด,ตู้ควบคุมมอเตอร์ และระบบควบคุมเครื่องจักรทุกประเภท
 ออกแบบ ติดตั้งระบบไฟฟ้าสำรอง
 ออกแบบ ติดตั้ง Automation systems
 ออกแบบ ติดตั้งระบบป้องกันอันตรายฟ้าผ่าอาคารสูง
 ให้คำปรึกษาด้านปัญหาไฟฟ้า,การควบคุมเครื่องจักรเพื่อการประหยัดพลังงาน
ระบบเครื่องกล
ออกแบบ ติดตั้งระบบปั้มสูบน้ำ  ปัมน้ำดับเพลิง jocky pump
ระบบดับเพลิง Wet/Dry pipe sprinkler systems
งานระบบท่อ Under/above Ground และอื่นๆ